2006.07.27 Thursday
Sewage Works Exhibition '06 Osaka 2006
Today I went to Sewage Works Exhibition'06 Osaka in Osaka City・INTEX OSAKA.
I think that Manhole Cover exhibition by the company which make Manhole Cover decreased year by year.
But this time in Osaka I was pleased by Each Prefectures' Booth.
Especially Osaka Prefecture's Booth is very wonderful one for manhole people.
This is introduced in
http://gesuidouten.jp/01/12/index.html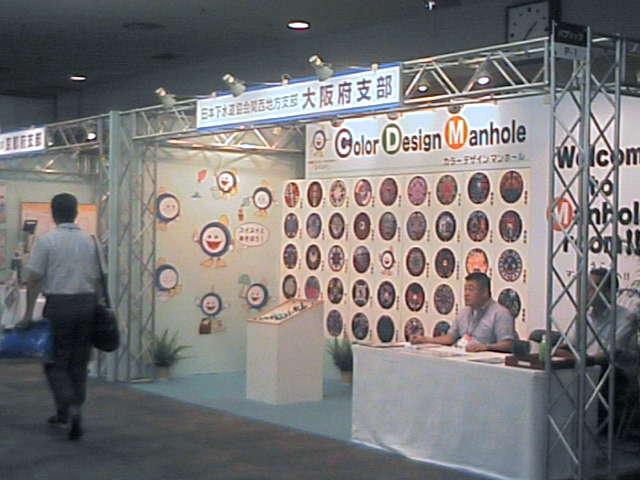 |
Landscape
|
22:01
|
comments(0)
|
trackbacks(0)
|